Photo Gallery - Listing ID 10153598
Price: $399,000

Status: Active

Address: 2379 AVERY AVE

Memphis

,

Tennessee

38112

Bedrooms: 3

Full Baths: 2

Total Baths: 2.1

Partial Baths: 1

Acres: 0.070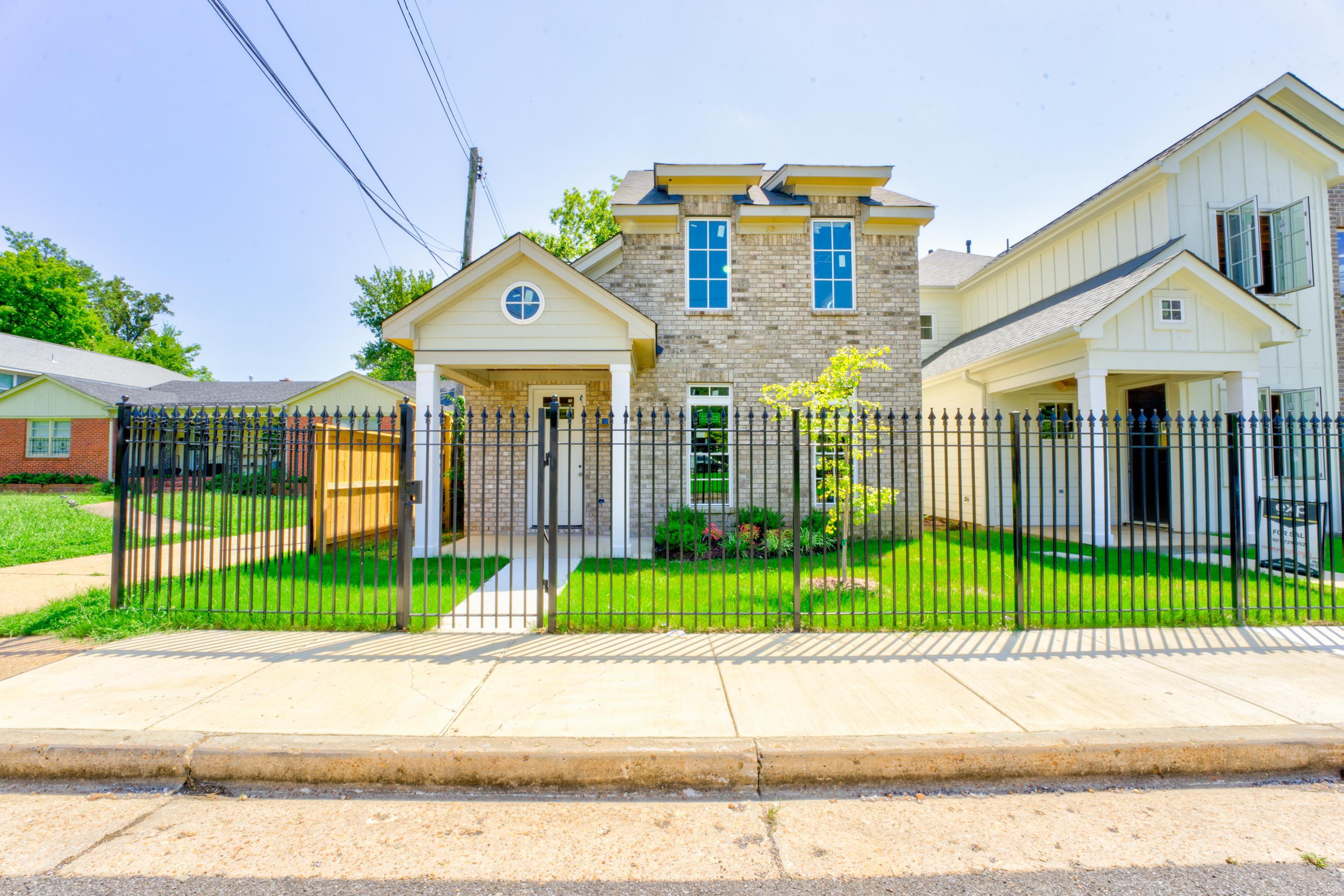 Welcome to 2363 Avery Ave, an exquisite residence nestled in the esteemed gated subdivision of Midtown Memphis. This exceptional property offers a blend of luxurious features, an open floor plan, and an unbeatable location, ensuring a lifestyle of comfort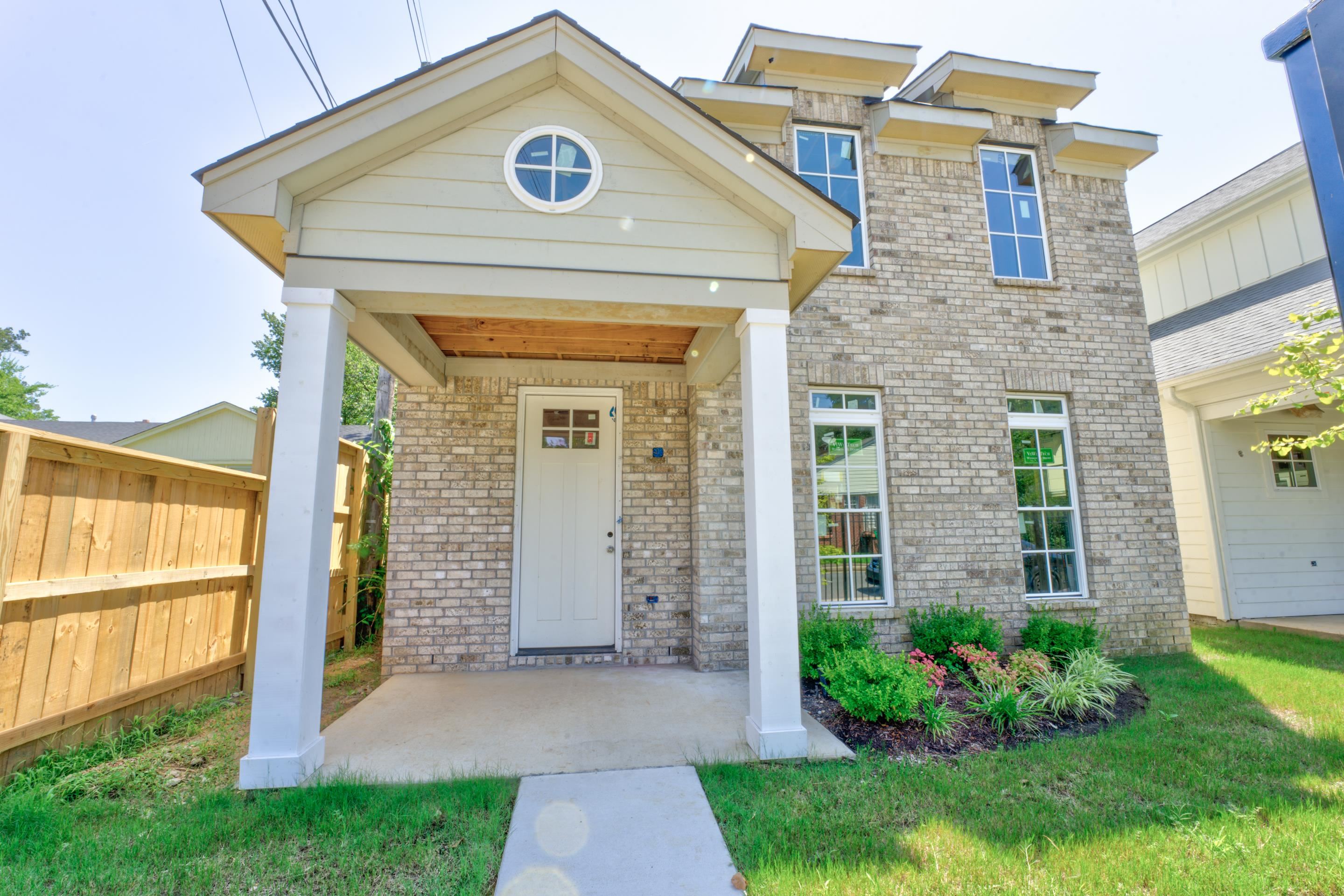 With its gated entrance, prime location, and a range of amenities, Avery Grove Subdivision provides residents with a secure and convenient lifestyle in the vibrant Midtown Memphis area.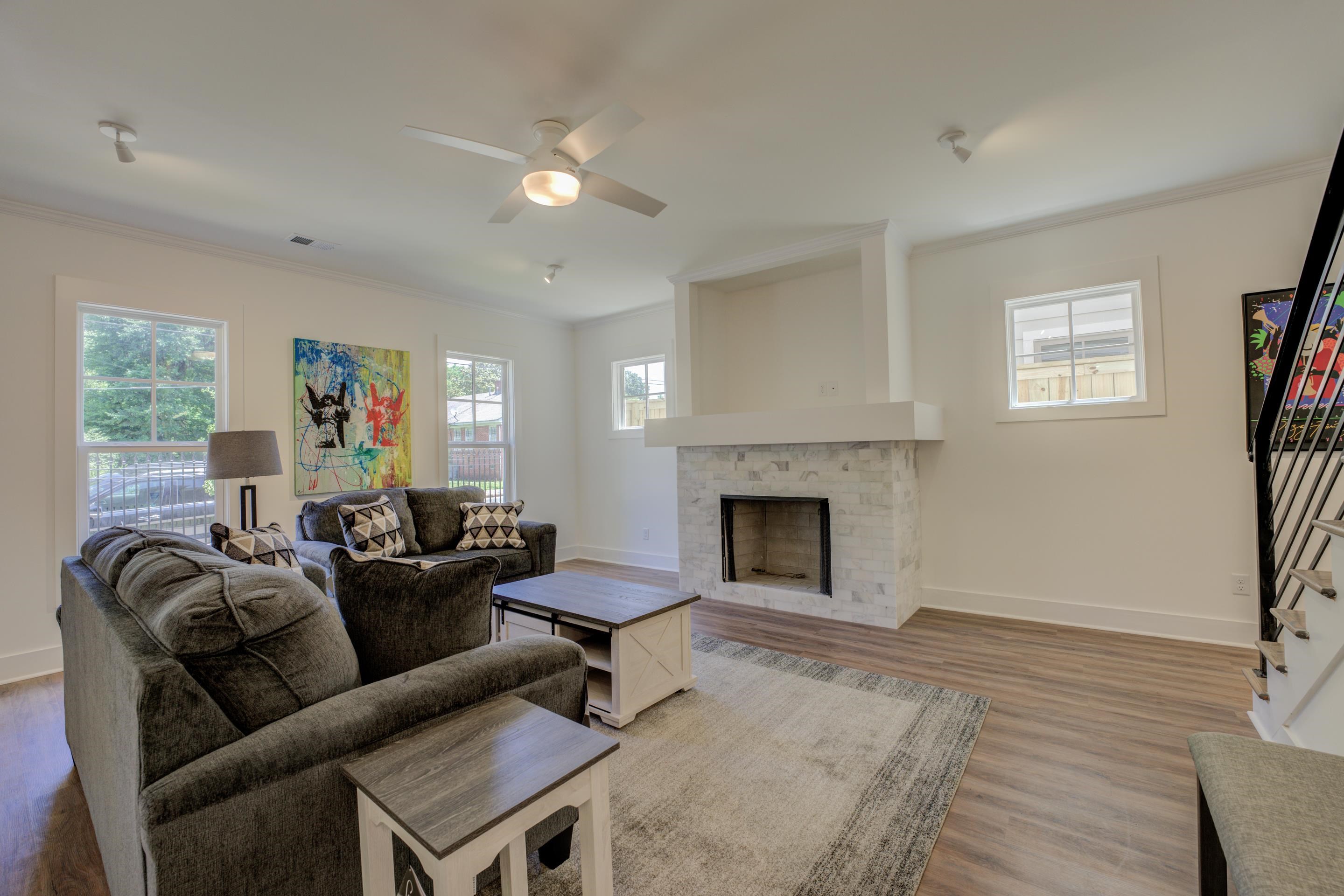 Perfect for chilly evenings or adding a touch of ambiance, the fireplace becomes the focal point of the room. Gather around with loved ones, bask in the warm glow, and create lasting memories in this inviting space.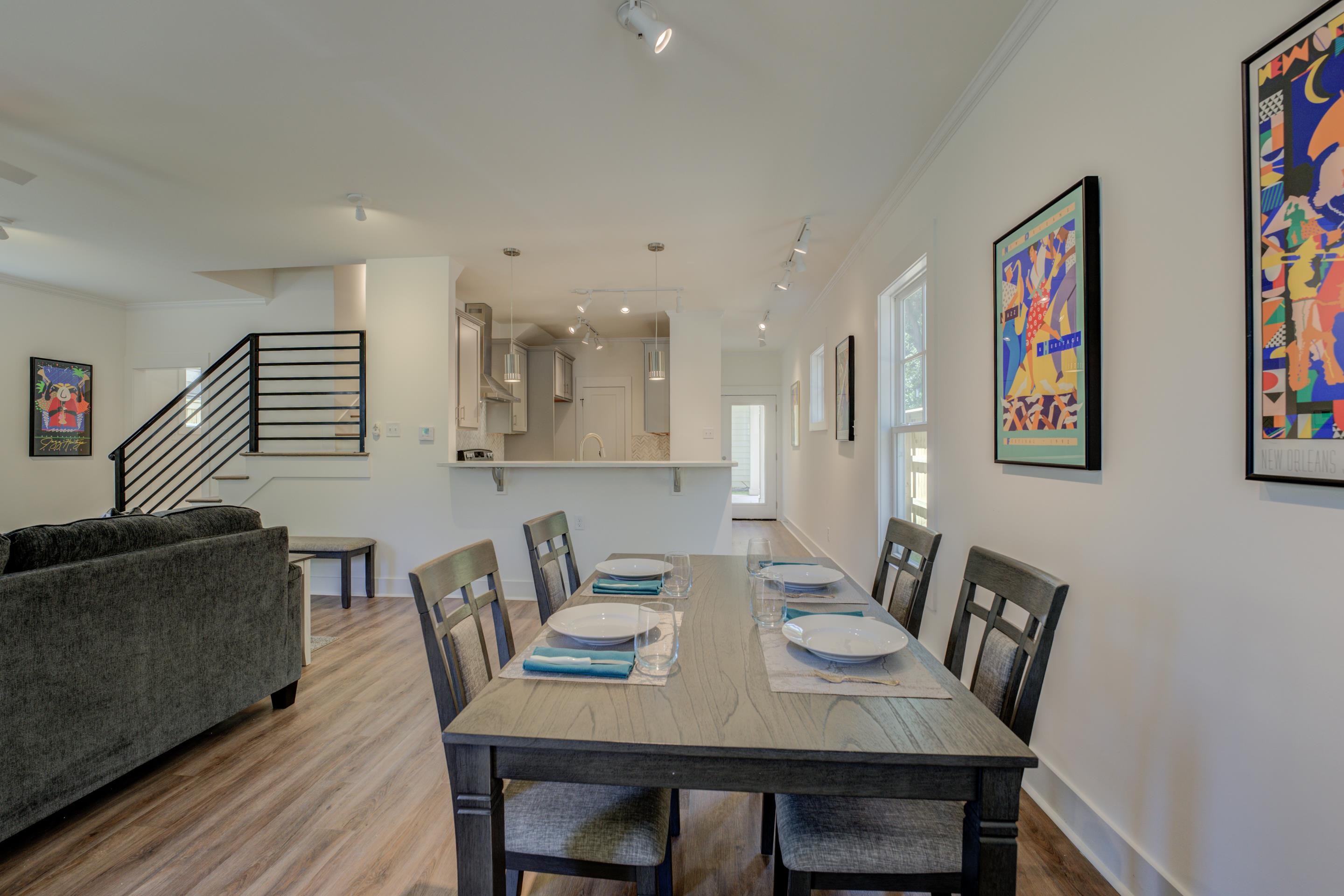 Experience the perfect fusion of elegance and connectivity in this home with a dining room that seamlessly opens to the living room. Entertain guests or enjoy family meals in the spacious dining area, while maintaining a sense of togetherness.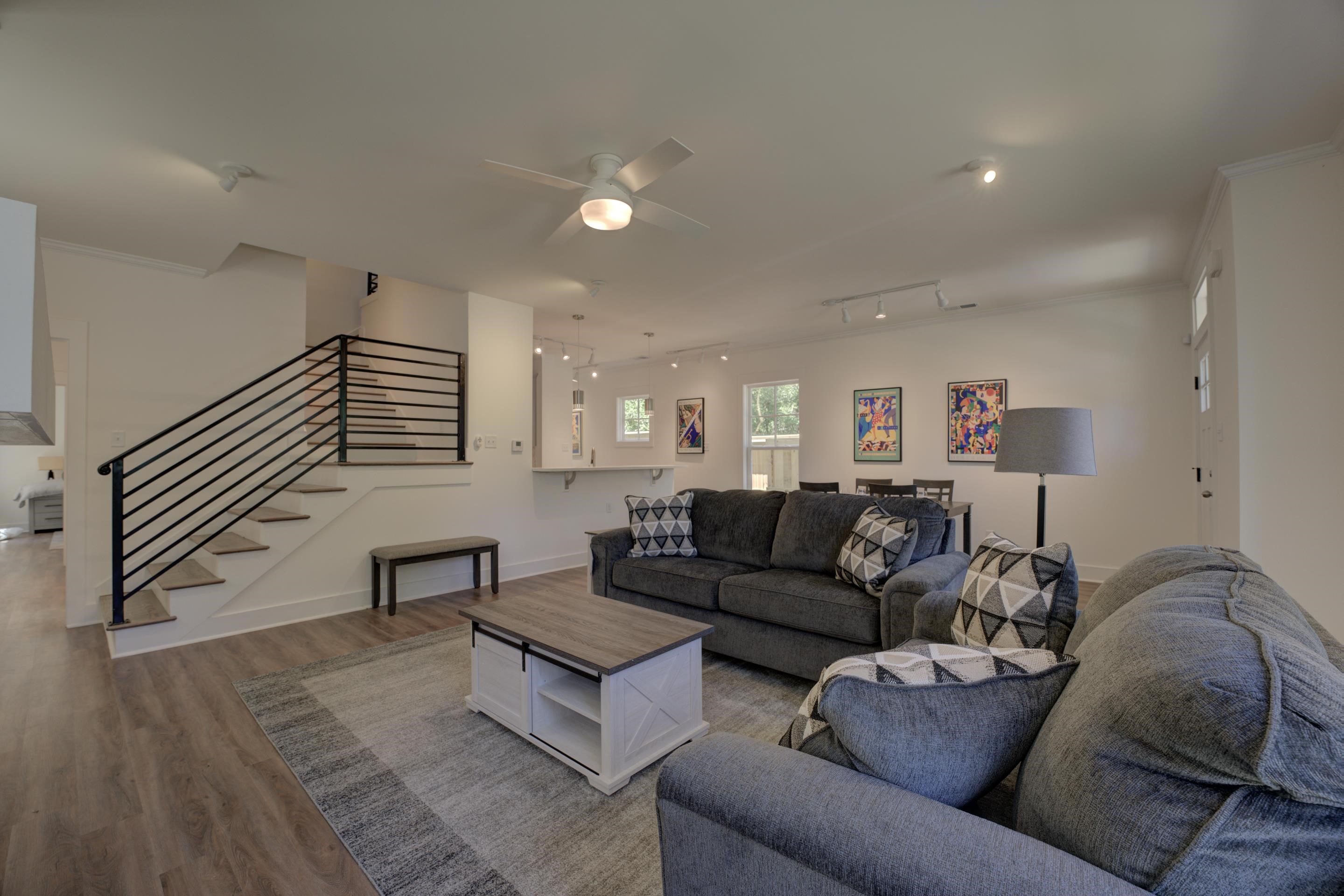 The open layout allows for easy conversation, creating a warm and inviting atmosphere. Whether hosting dinner parties or enjoying everyday meals, this open concept design enhances the flow of the home and fosters a sense of connection.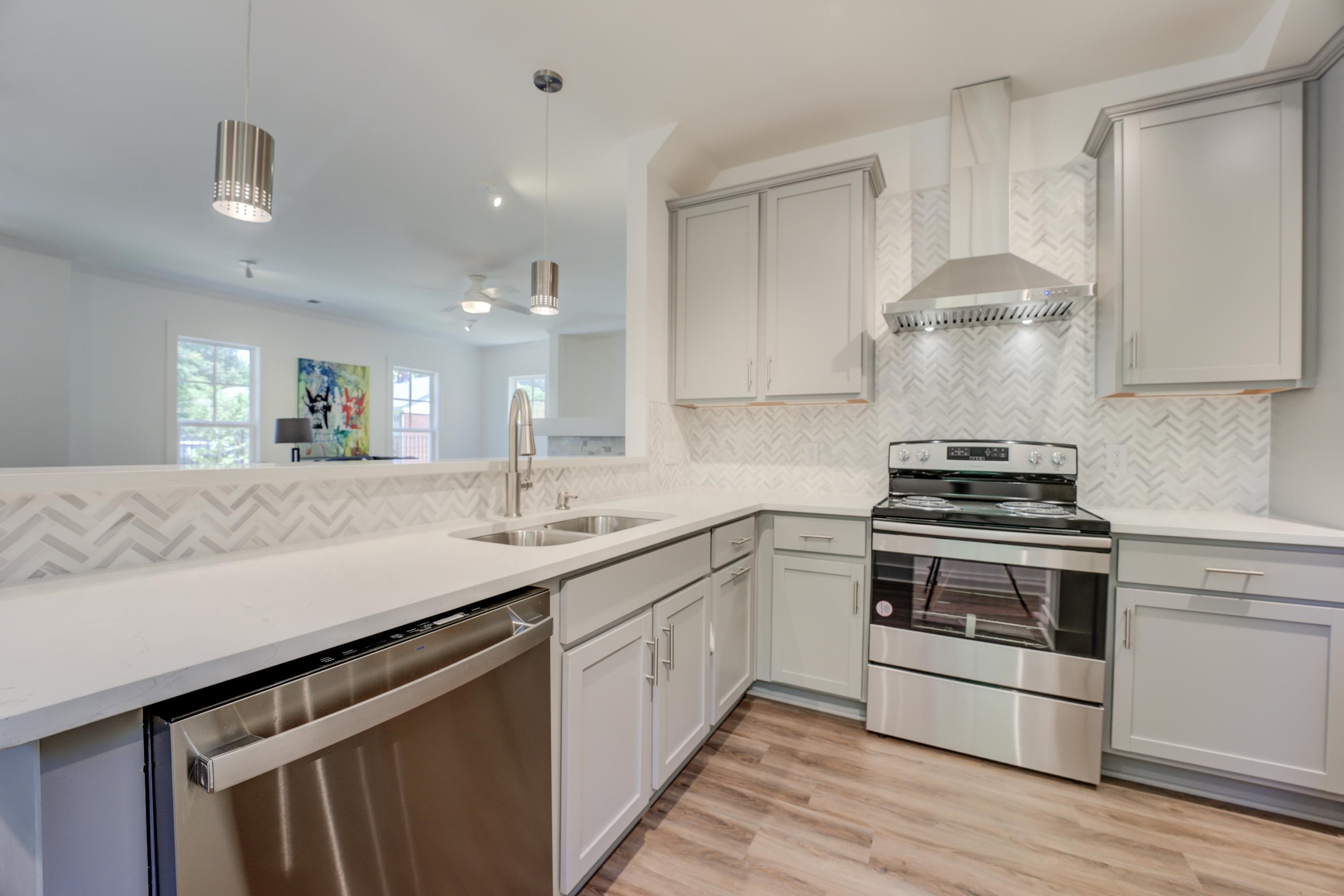 This well-appointed space boasts elegant granite countertops that provide both durability and a touch of opulence. The gleaming stainless steel appliances add a modern and sleek aesthetic.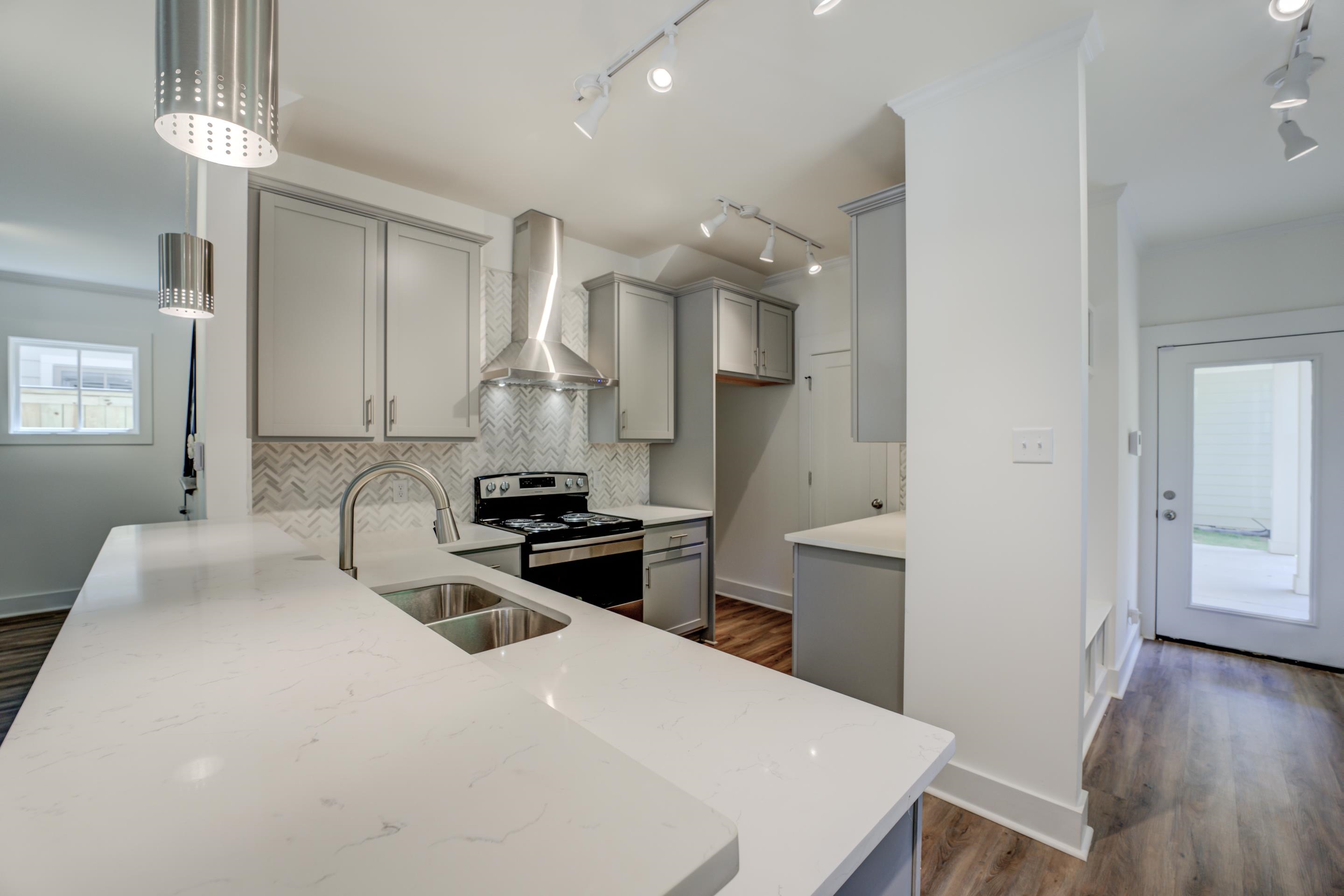 The kitchen is a chef's dream, featuring elegant granite countertops and top-of-the-line stainless steel appliances. Whether you're preparing a gourmet meal or enjoying a casual breakfast, this well-appointed kitchen provides both style and functionality.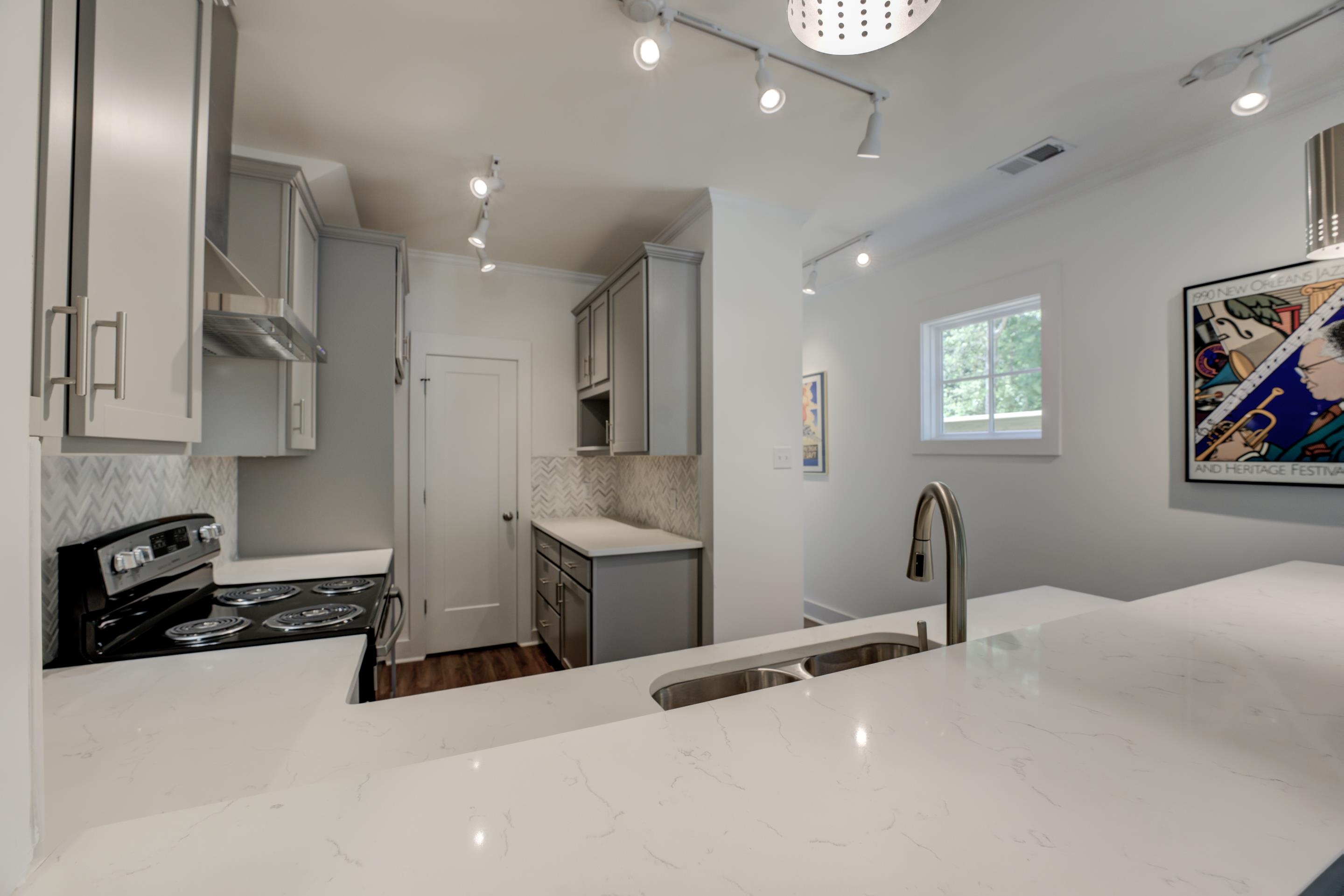 Whether preparing meals or engaging in conversations, this kitchen brings people together in a harmonious blend of comfort and functionality.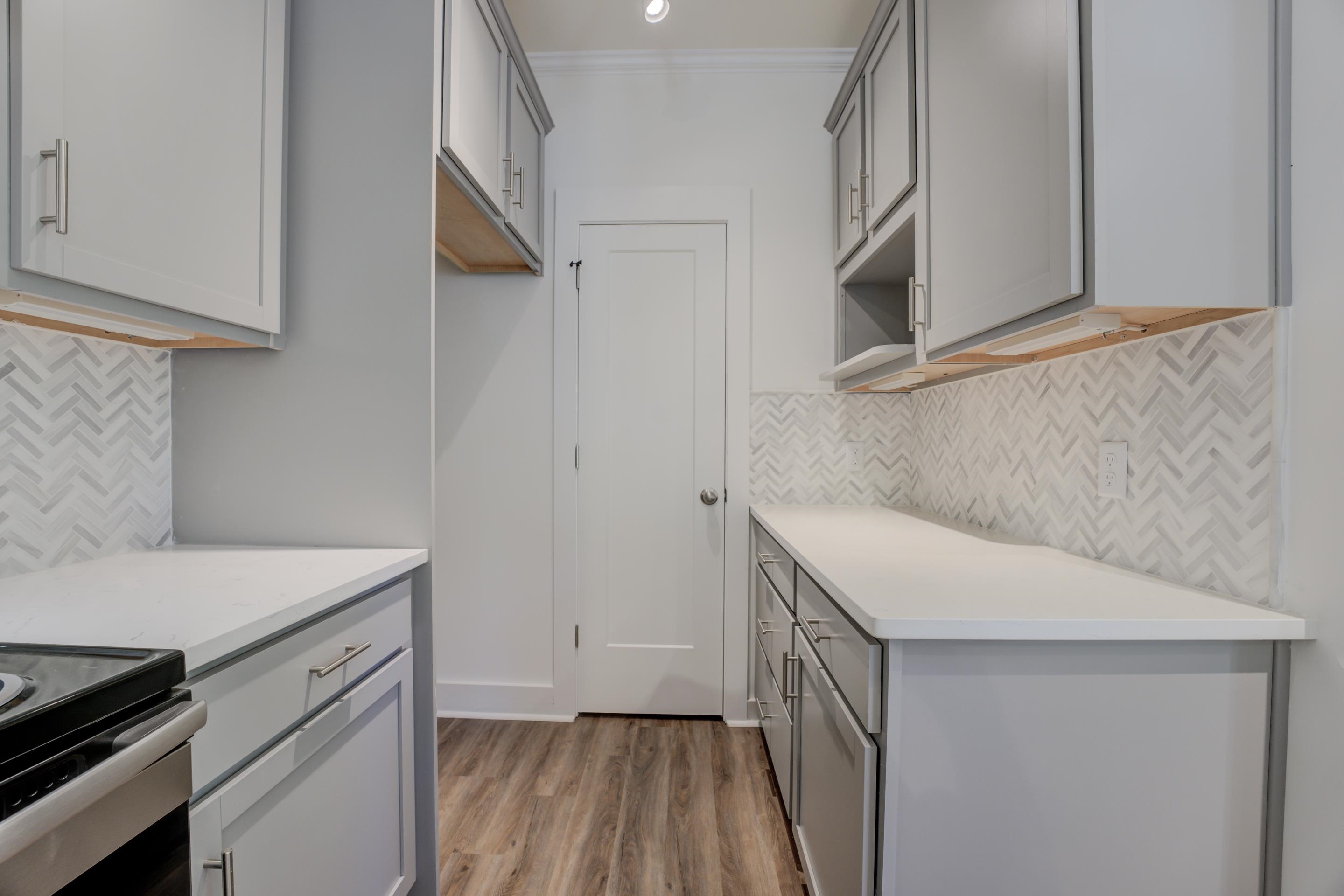 Elegant kitchen showcasing granite countertops, a beautiful tile backsplash, and sleek stainless steel appliances.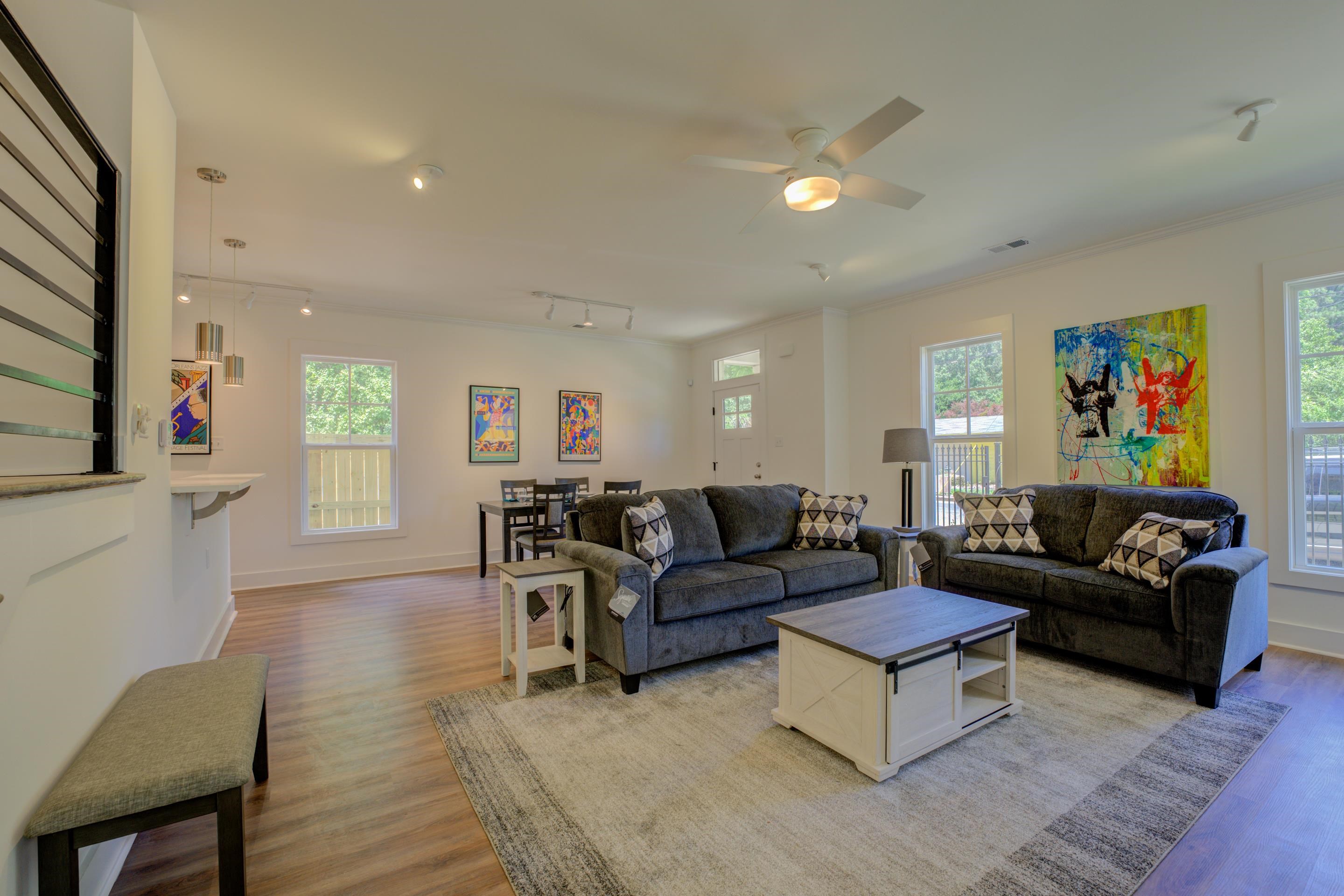 This open concept design creates a warm and inviting space, ideal for both relaxed evenings and entertaining friends and family.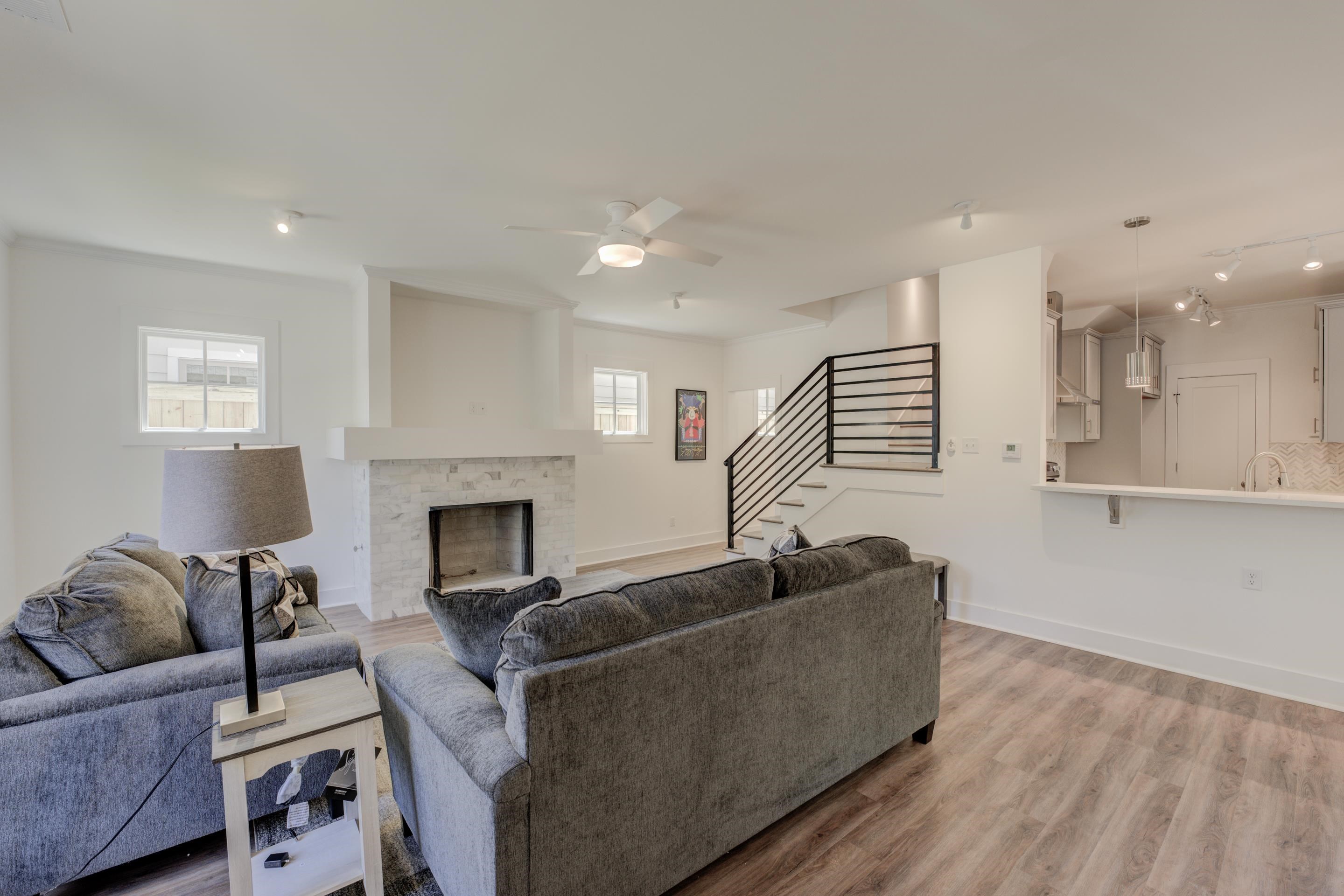 The combined effect of the open layout and the fireplace creates a cozy and welcoming atmosphere, encouraging relaxation and fostering connections.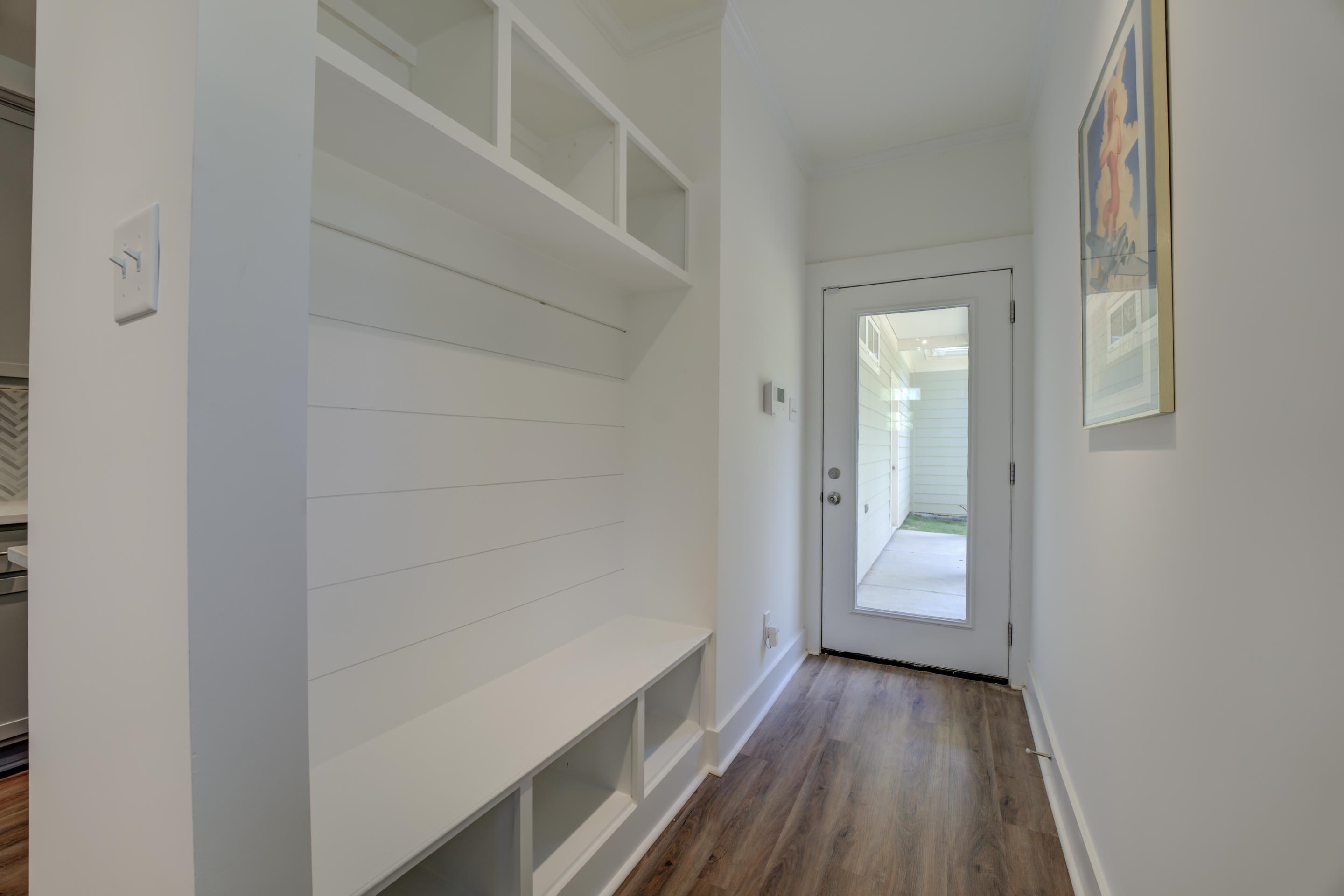 This dedicated space serves as the perfect transition area, equipped with cubbies, and storage solutions for shoes, jackets, and outdoor gear. The mudroom acts as a barrier between the outdoors and the rest of your home.

As you enter, you'll be greeted by the spacious living and dining room combination, boasting an open floor plan that encourages seamless flow and effortless entertaining. The thoughtful design creates a harmonious atmosphere.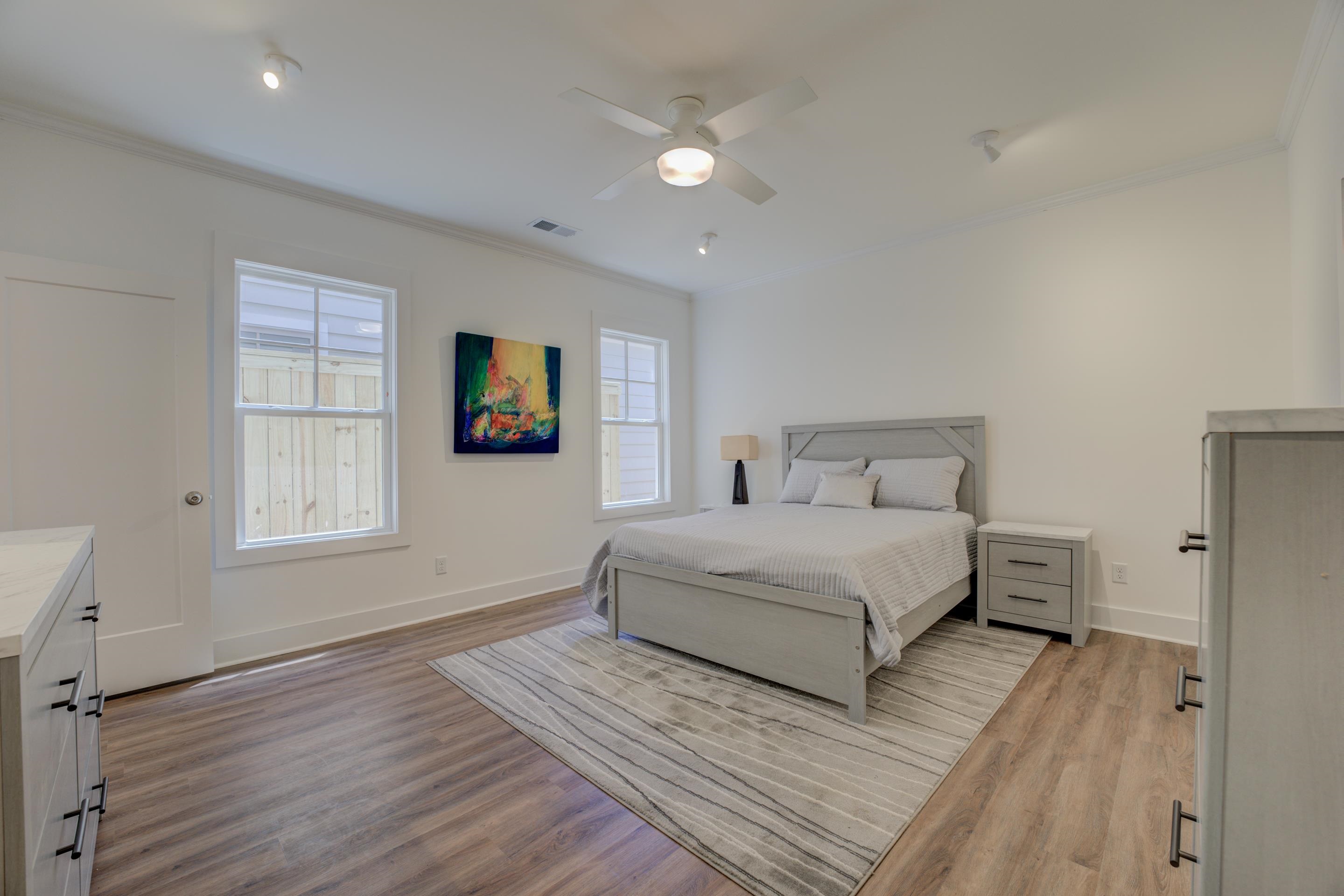 Indulge in the ultimate romantic getaway in your downstairs primary bedroom retreat, designed to whisk you away into a world of luxury and serenity. This thoughtfully crafted space offers an intimate escape from the outside world.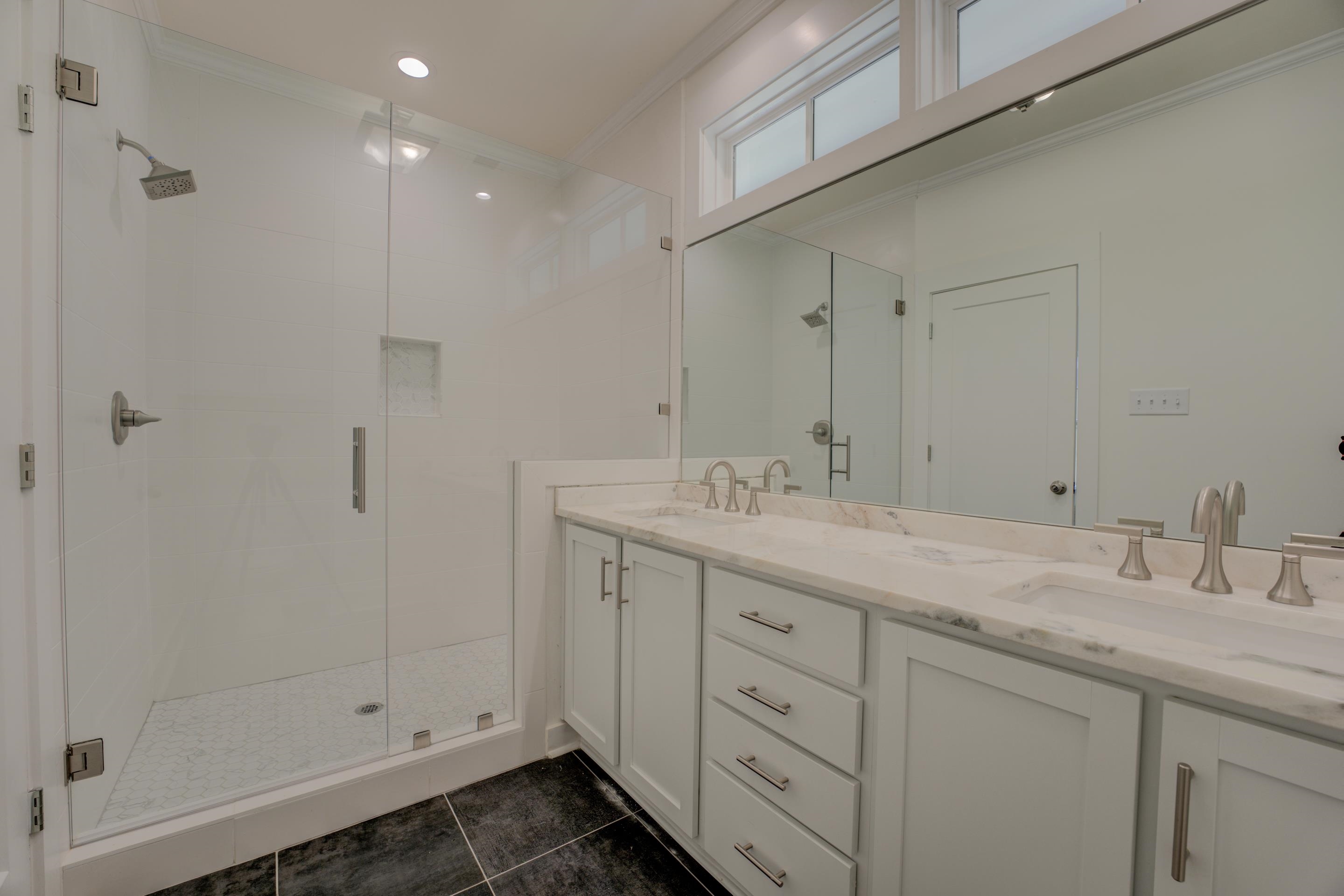 Adjacent to the bedroom, a luxurious bathroom awaits, adorned with exquisite finishes and fixtures. Pamper yourself in the spa-like ambiance, where a spacious walk-in shower beckon you to unwind.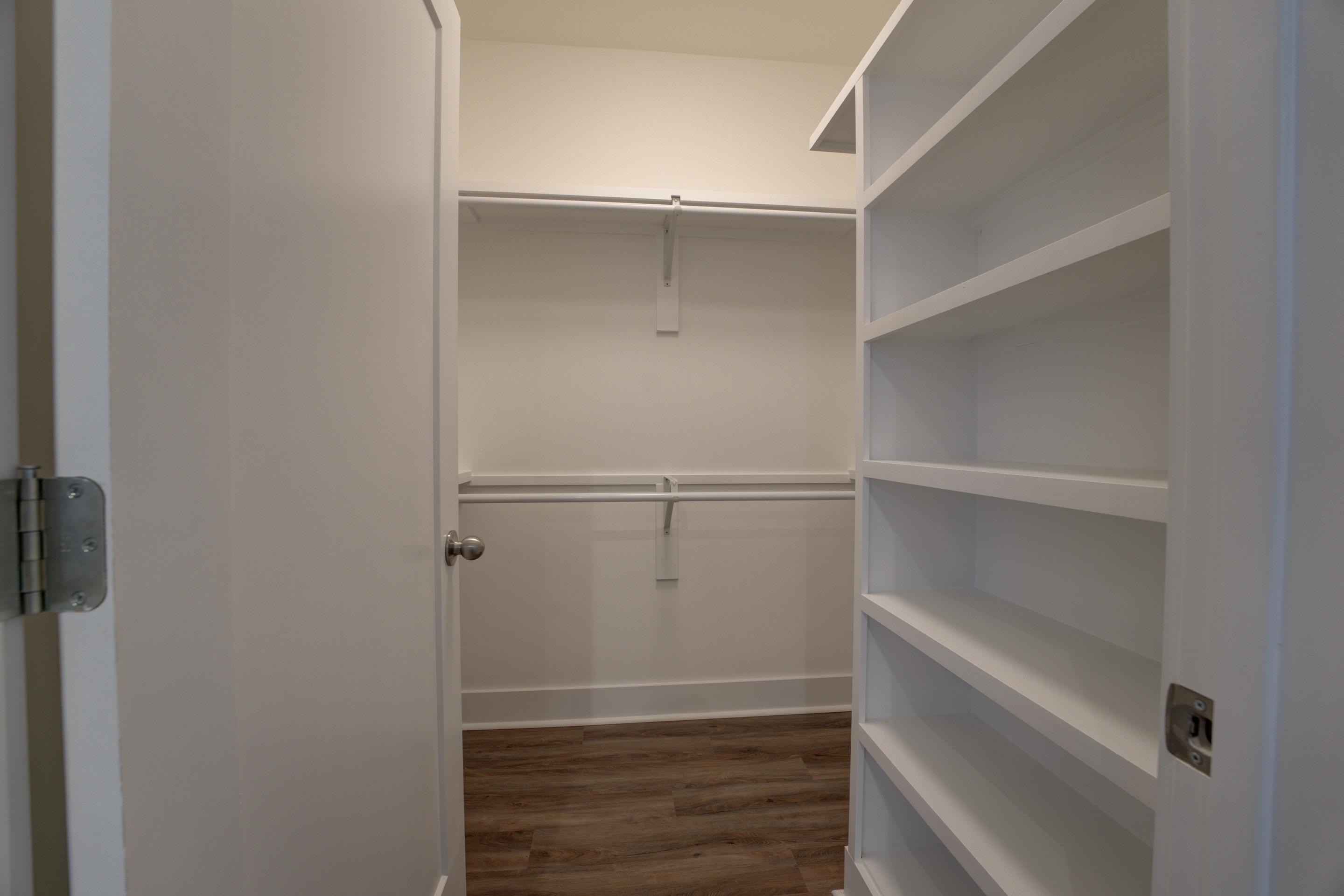 The large walk-in closet provides ample storage for your wardrobe, keeping your belongings organized and easily accessible.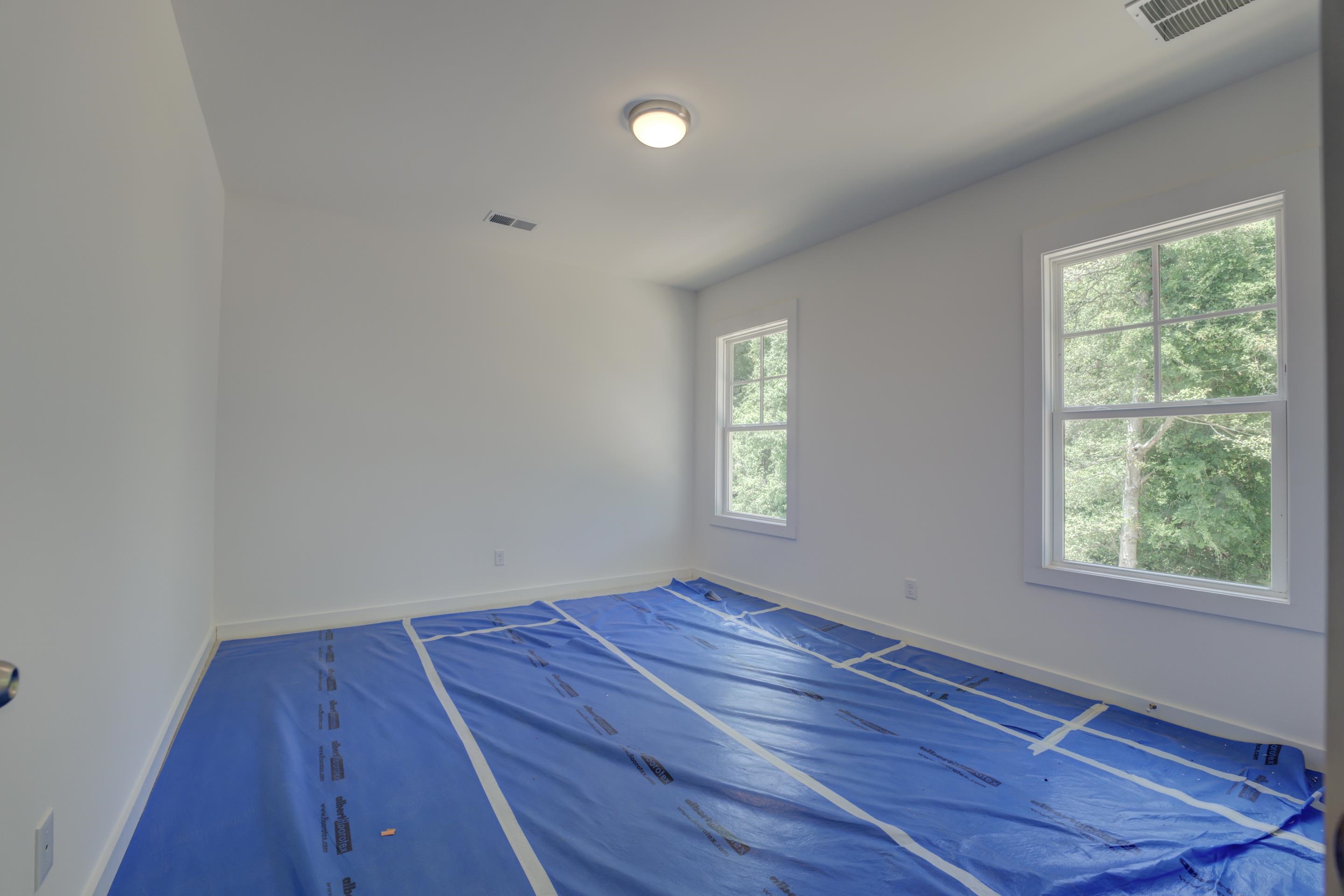 Whether you're seeking a private haven or a comfortable space to unwind, this bedroom with its accompanying closet offers the perfect combination of comfort and functionality, ensuring a peaceful and organized living environment.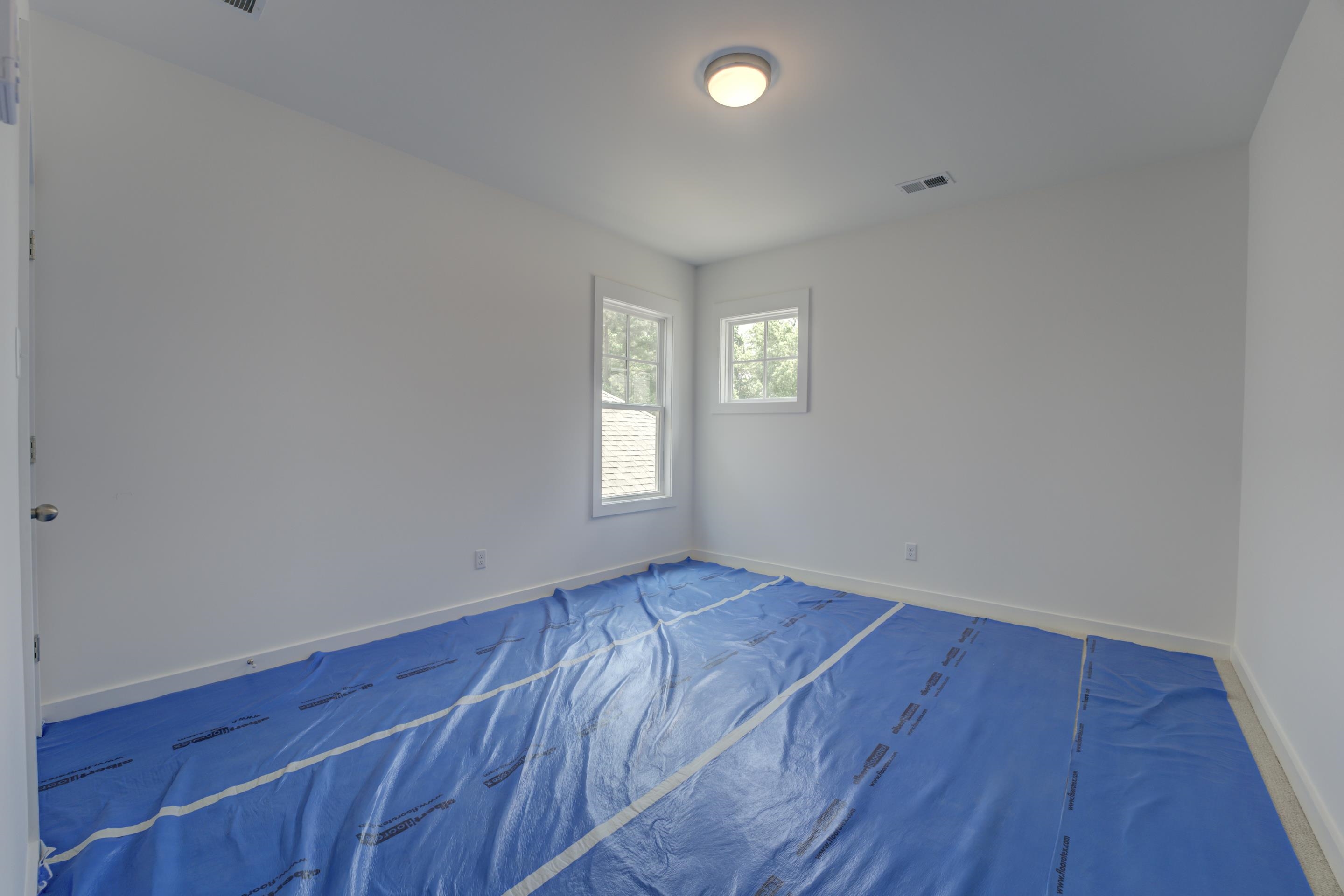 Retreat to a cozy and inviting bedroom upstairs, complete with a convenient closet. This well-designed space offers a peaceful sanctuary for rest and relaxation.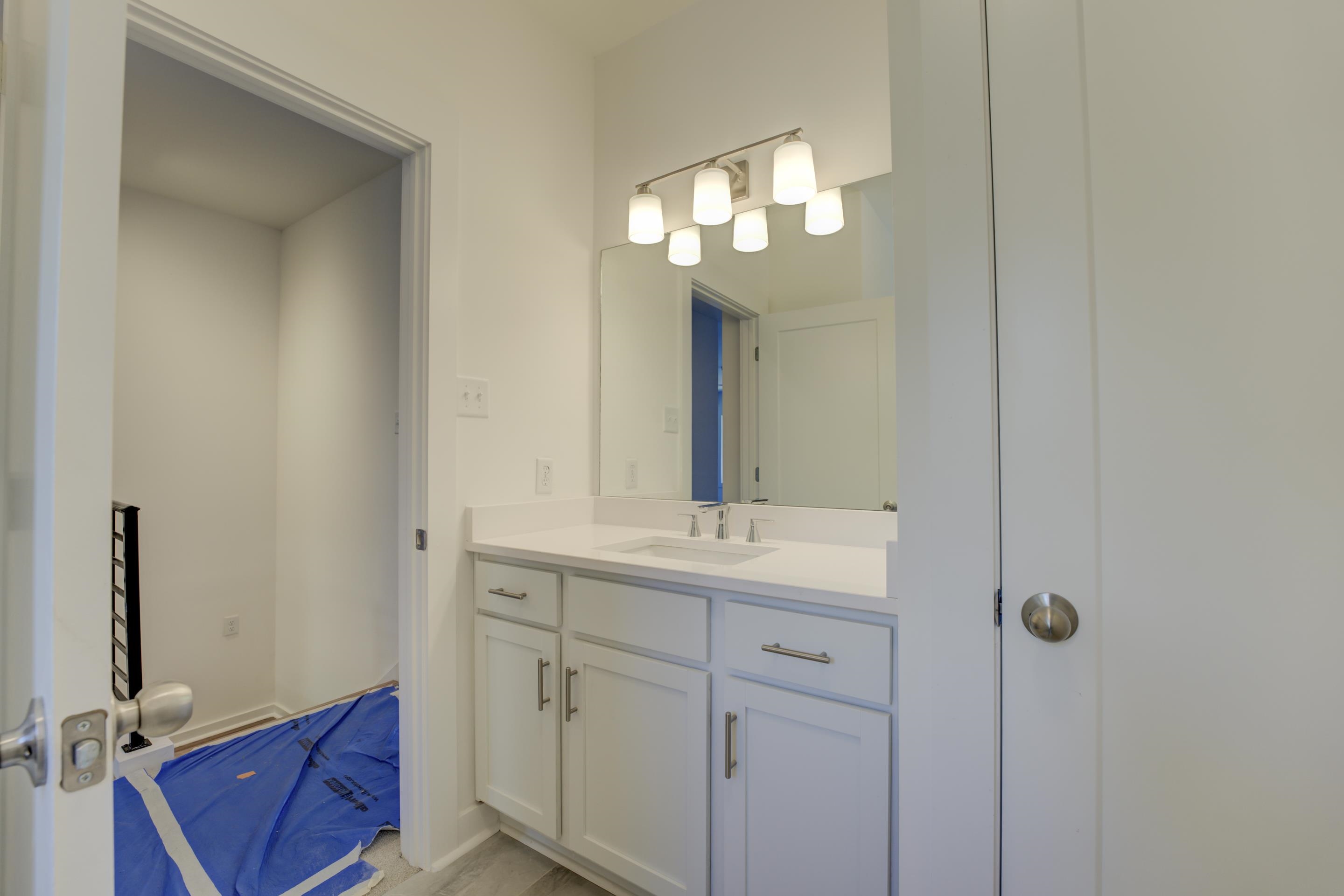 This meticulously designed bathroom showcases exquisite fixtures, elegant tiling, and a soothing color palette, creating a serene oasis.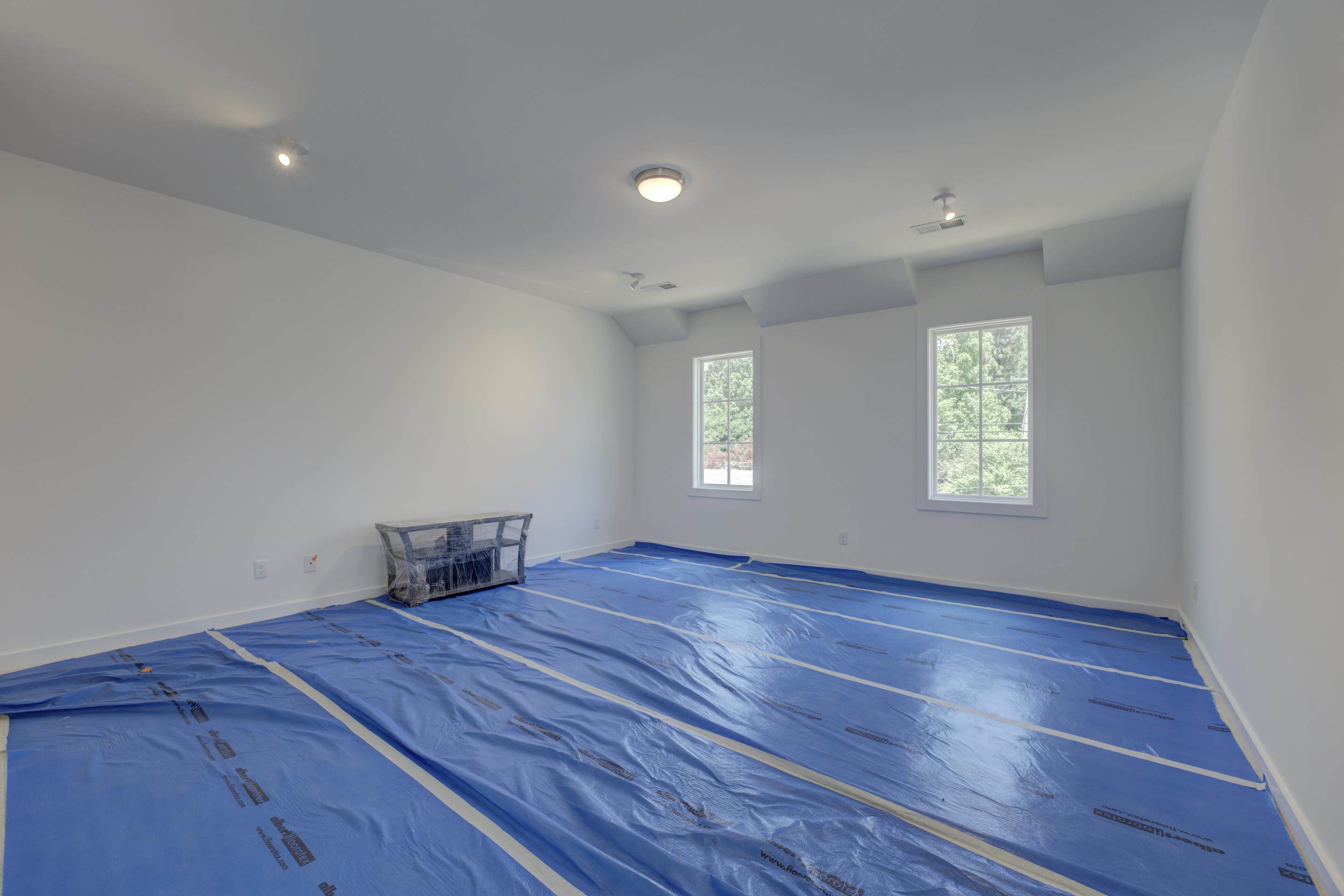 Create a home theater for unforgettable movie nights, design a playroom for the little ones, or set up a personal gym to stay fit and healthy. The bonus room provides a blank canvas for your imagination to run wild.

Play, party or entertain in the large bonus room upstairs.

These cabinets provide ample storage space, allowing you to keep laundry essentials, cleaning supplies, and other items neatly tucked away. With everything at your fingertips, laundry becomes a breeze.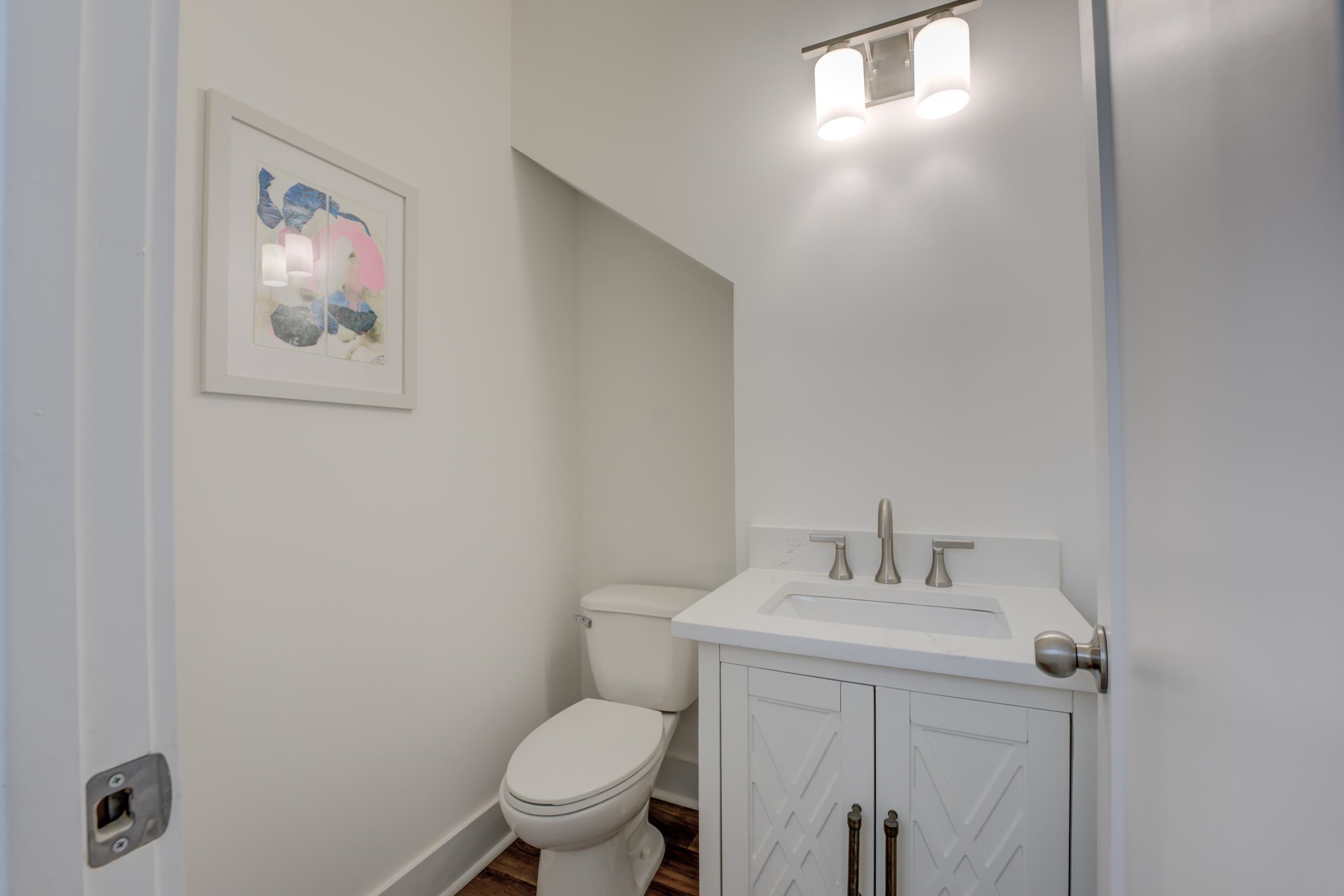 Guests can powder their nose in the nice half bath.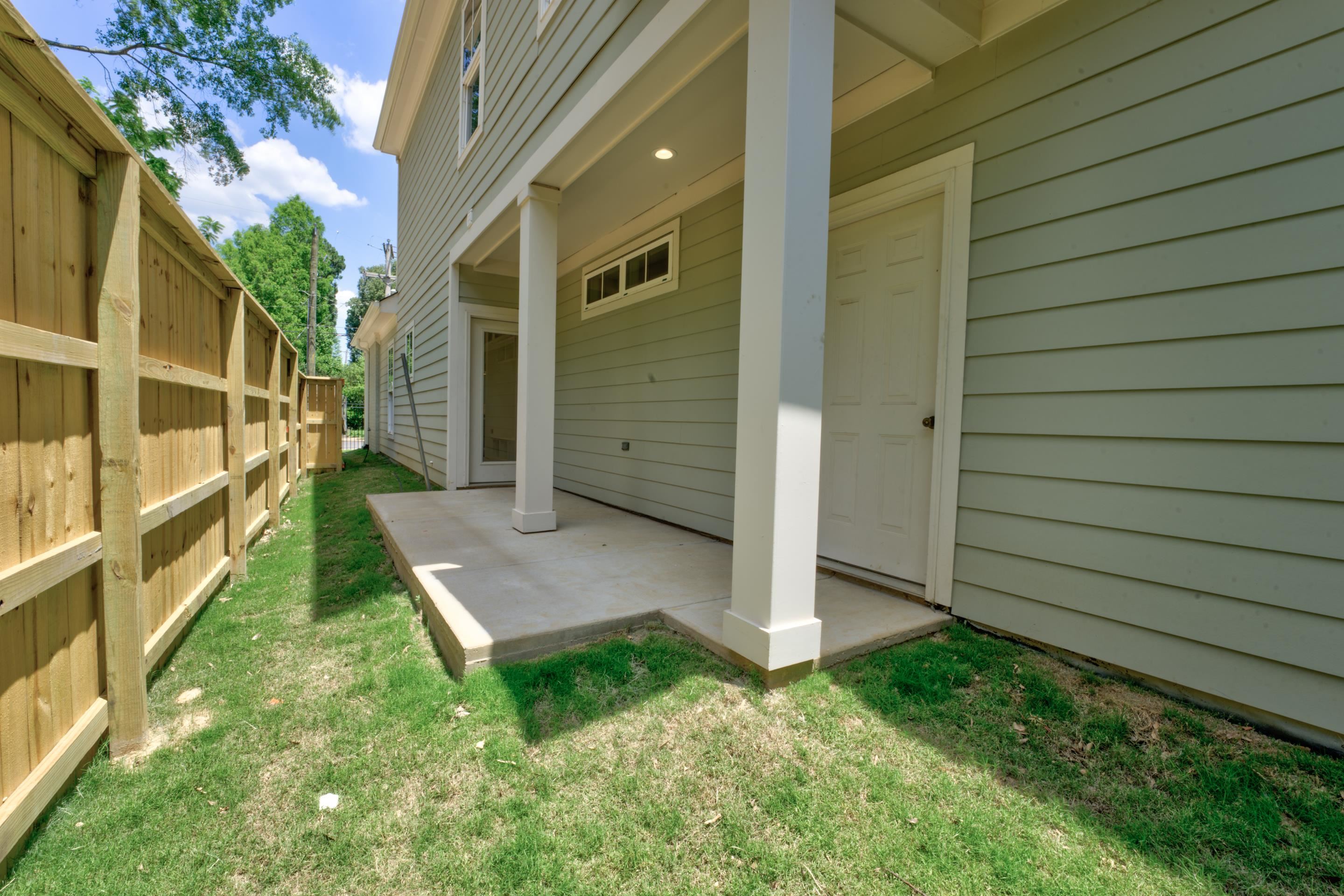 Step into a charming and intimate outdoor retreat, a small patio area designed for relaxation and enjoyment. Despite its modest size, this cozy space offers a tranquil escape from the hustle and bustle of everyday life.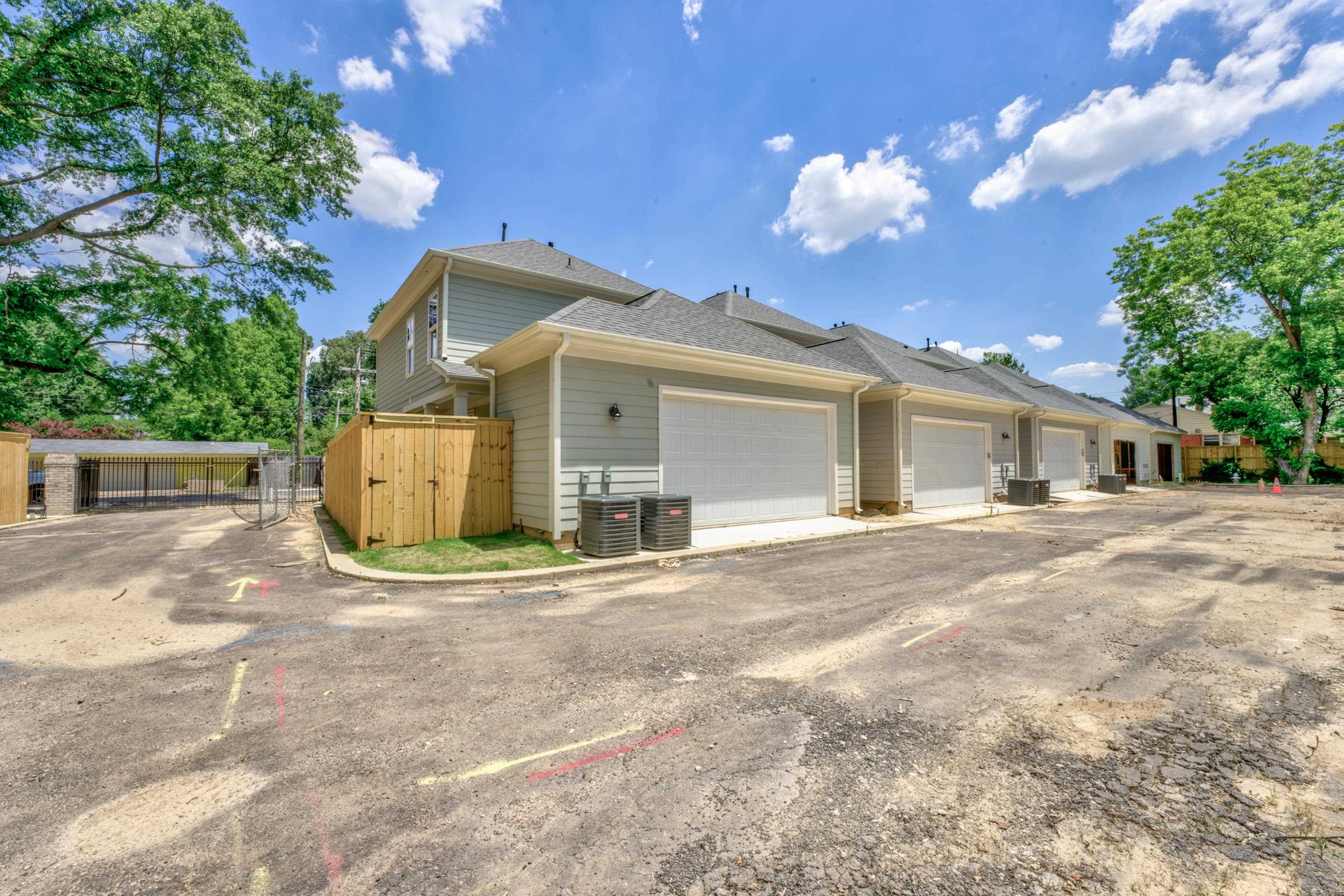 Whether you're a car enthusiast or simply value the extra space, this 2-car garage is a valuable asset, adding convenience and versatility to your home.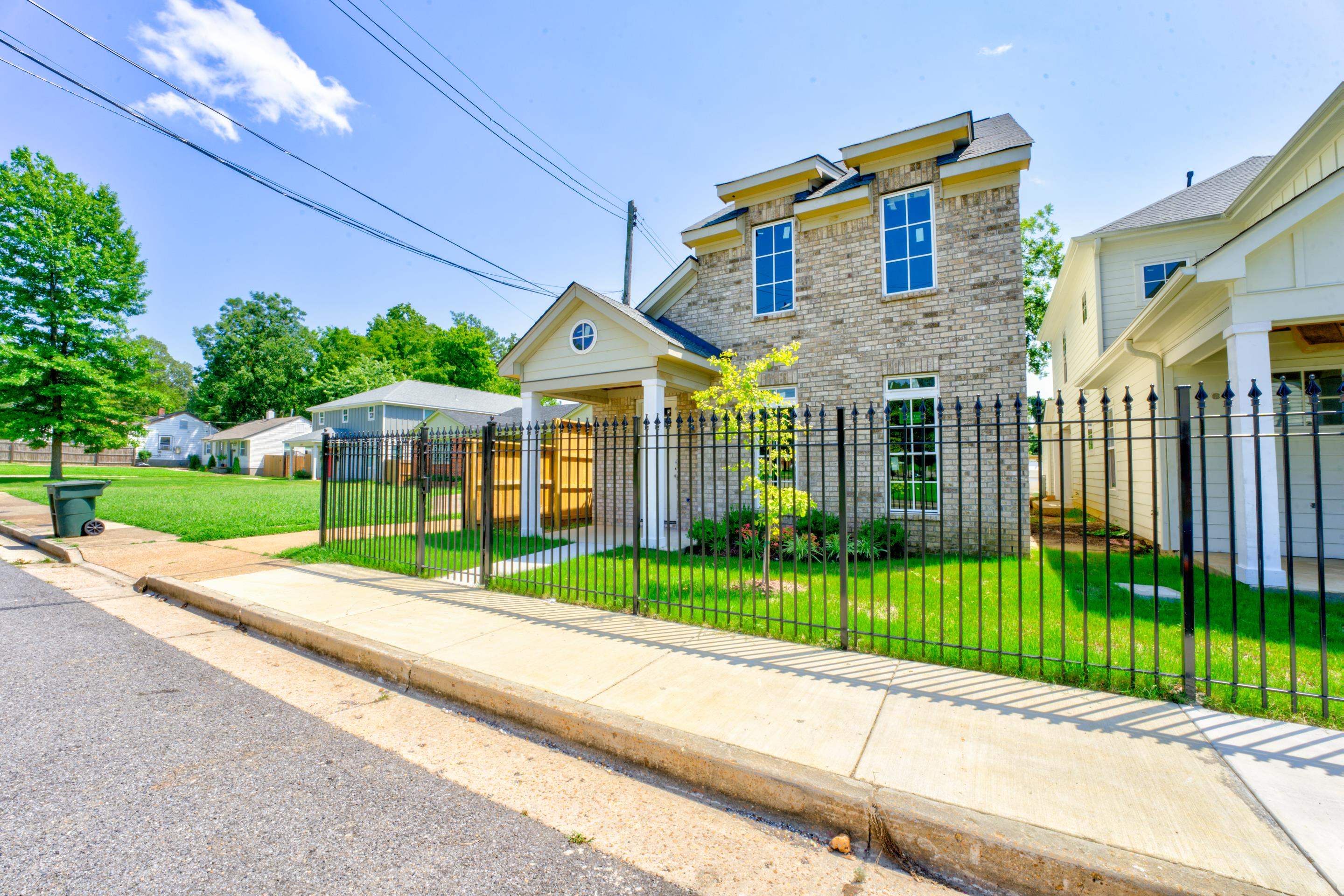 Home

Latest posts by Joe Spake
(see all)